FEATURED SERVICE
CONSTRUCTION
Finding someone to build your home can be a daunting task. The process of selecting someone who can deliver on time, be honest and give you value for your money is a constant problem in our construction industry.
ARCHITECTURE
Finding someone to design your home has never been this easy before! We have a online catalogue of pre-designed houses from a number of architects in our network to choose from.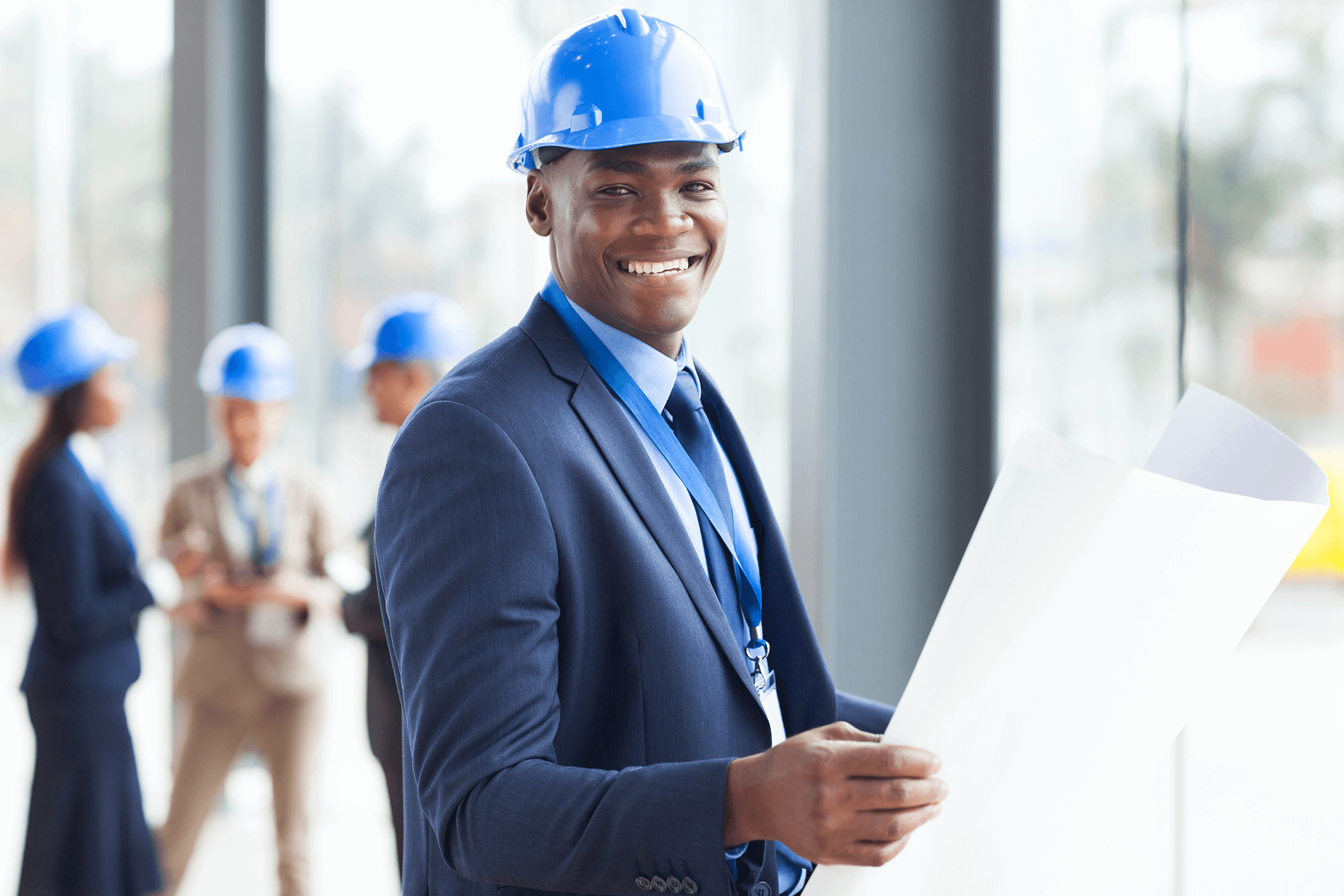 ARCHITECTURE
CONSULTING
You may also require additional services in the process of designing or renovating your home.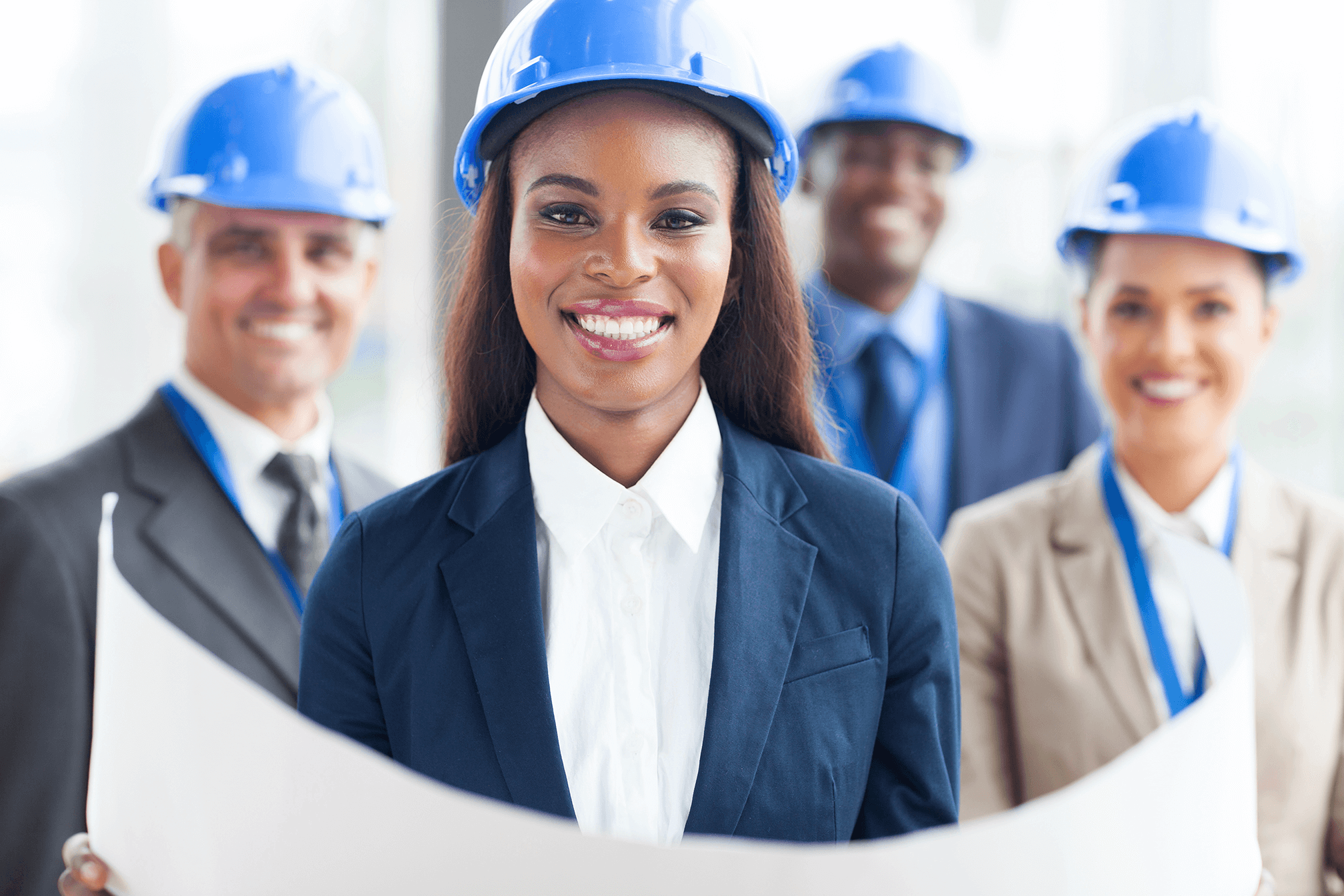 CONSULTING
ROOFING
Without a roof, you have no home. Build or repair your roof with our qualified roofing experts who will come to your building site and assess your needs and provide you with quotations for all your roofing needs before construction.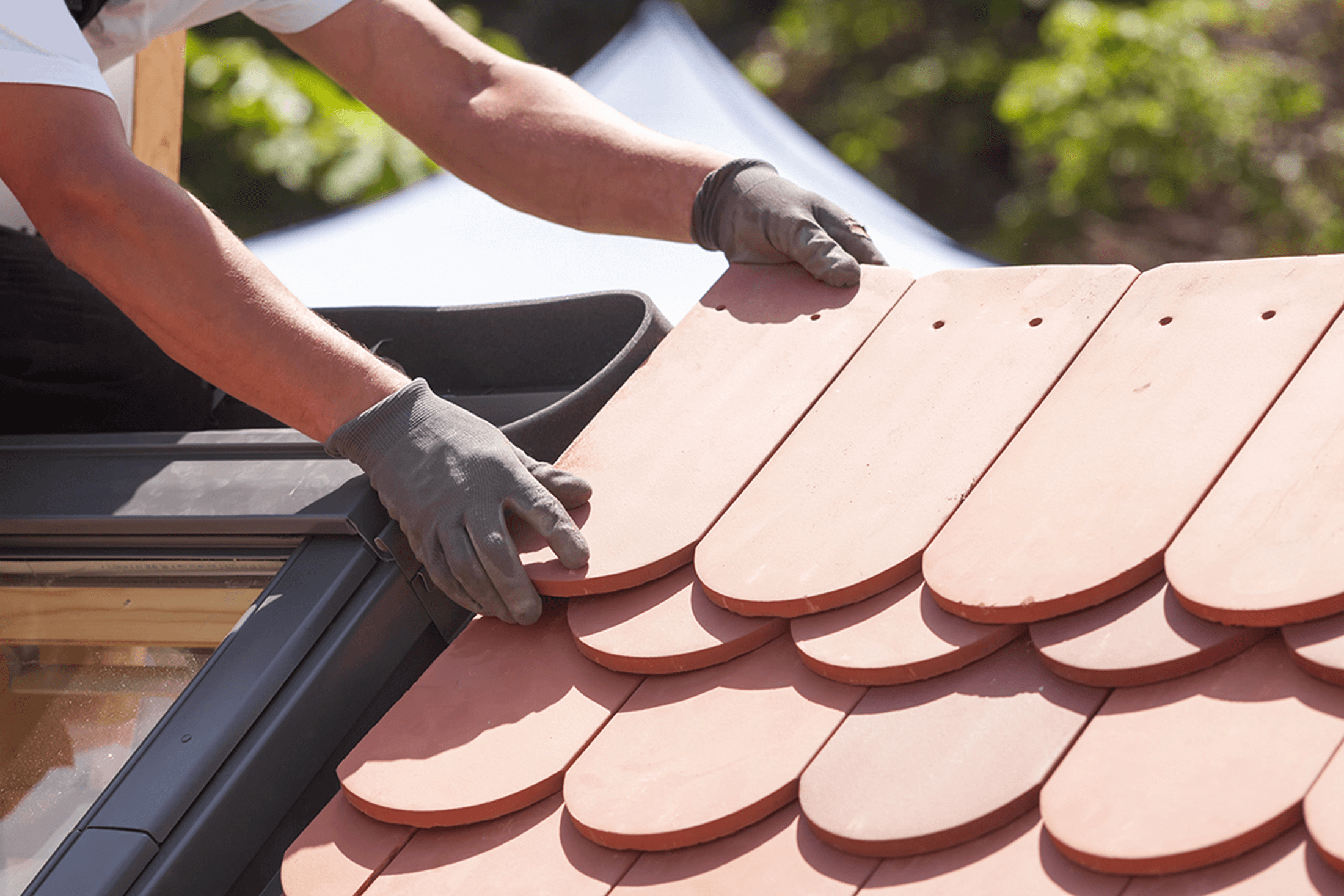 ROOFING
INTERIOR DESIGN
The design of the interior of your houses is often overlooked, although it could mean the difference between having a house and a home.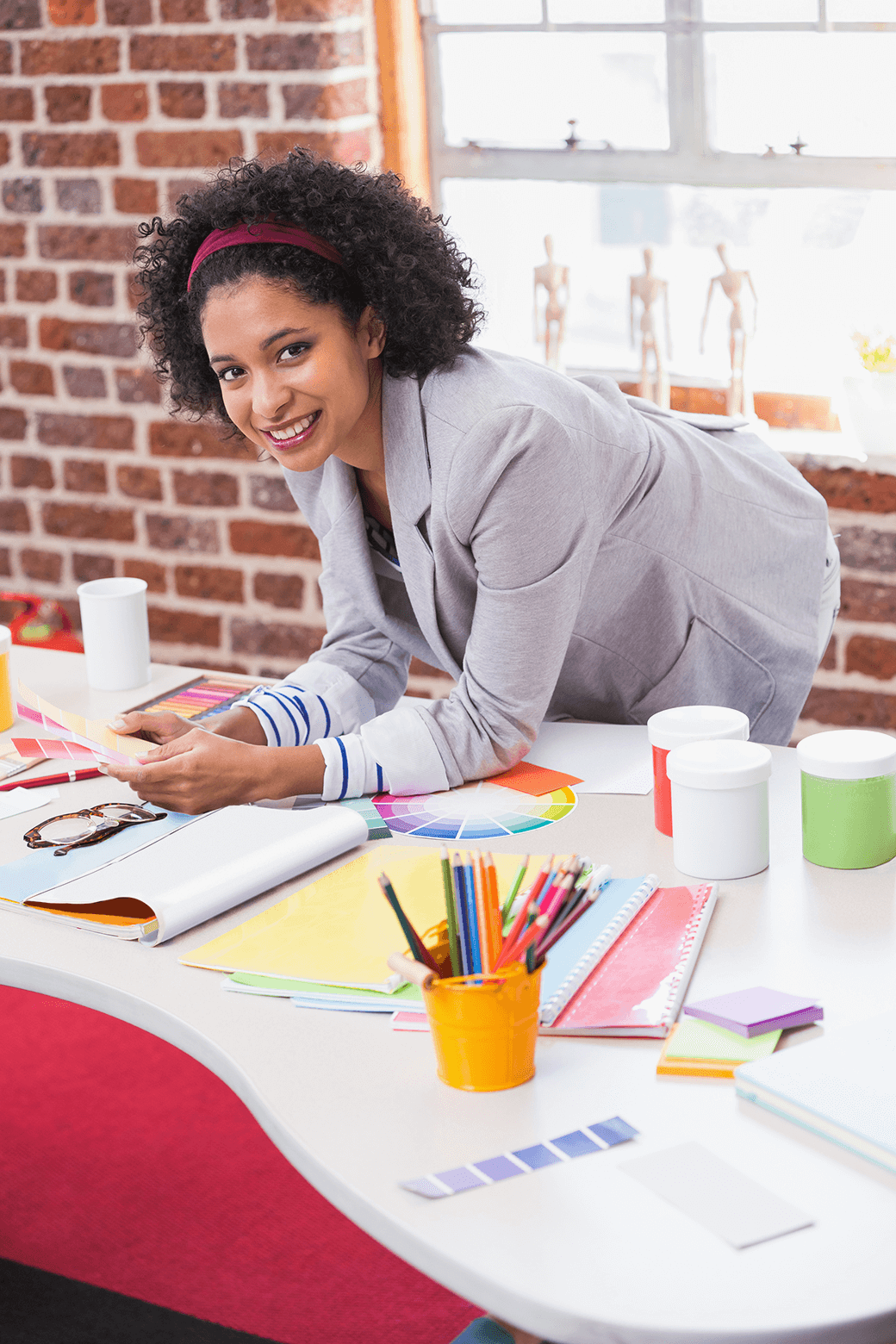 INTERIOR DESIGN
ELECTRICAL
No home can exist without energy. We need energy for your all your fixtures, smart devices and fittings to work in today's home.
ELECTRICAL
SOLAR INSTALLATION
With today's high energy prices in the Caribbean, going solar is always a good decision.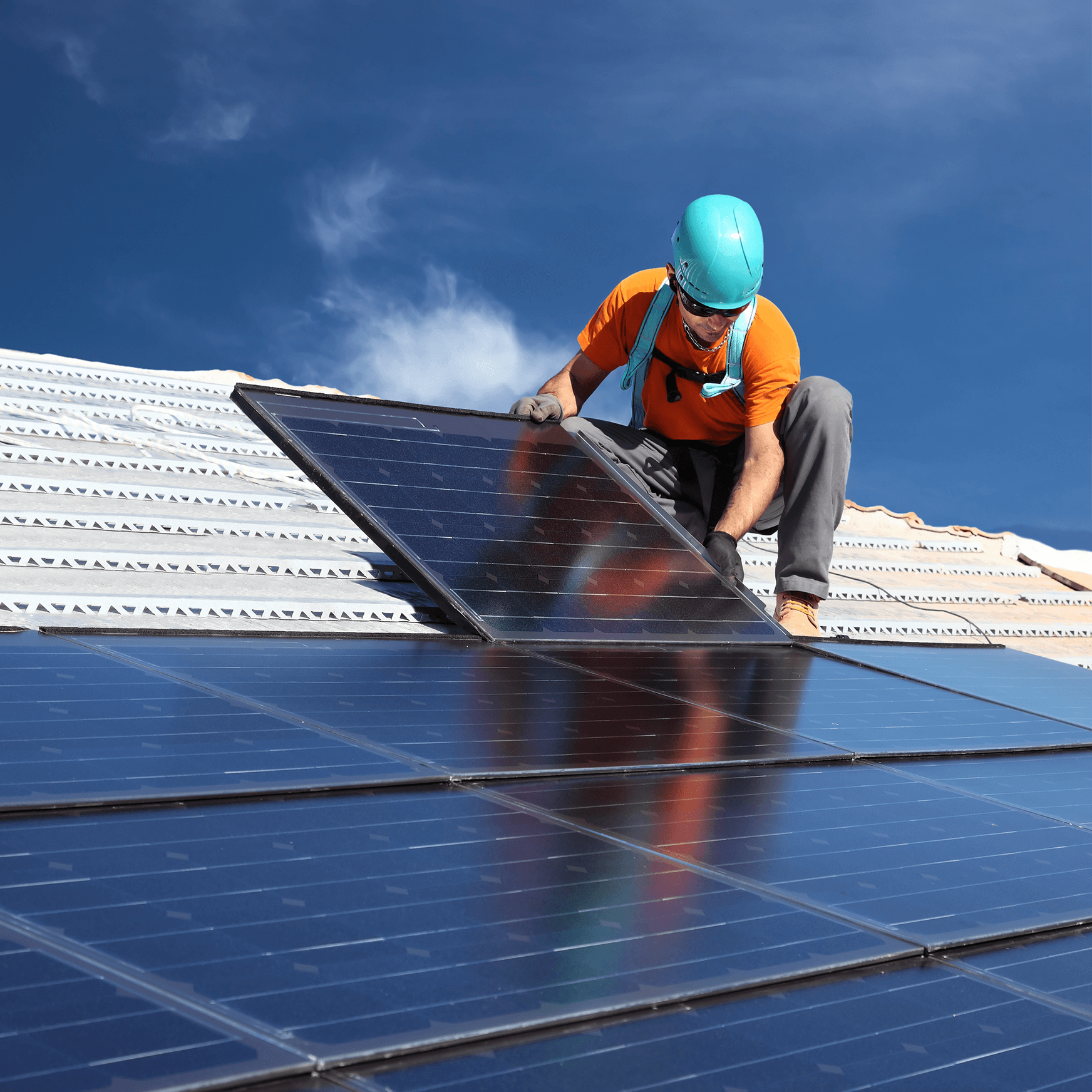 SOLAR INSTALLATION