ABOUT US
Caribbean Home Network (CHN) is a home building web site, online community and marketplace for home construction, architecture, interior design and general home improvement in the Caribbean. CHN is web based platform that brings homeowners and professionals together in one community that features building industry professionals, architectural designs for sale, sale of construction products and services, product recommendations and a home building community. The company was founded in 2014 and is based in Kingston, Jamaica.
.
Our impact on our housing industry
CHN has three major impacts on the construction industry in the Caribbean.
Being a member in the CHN directory is a great way of being found by potential customers interested in building and renovating homes. The designers/architects and other construction professionals have a greater advantage for their business to be seen than traditional methods of marketing of sending out printed company profiles,portfolios and traditional print ads.
Potential customers can narrow their search by browsing on CHN, and select professional services and construction goods and save time. As a result, customers are much more likely to agree to do business on the first meeting, rather than scheduling a half-dozen "first meetings with different designers/architects in an effort to find the right one.
CHN enables good working relationships between customers and professionals  by enabling reviews  and  communication channels  by speeding up the process of deciding what the actual job will involve. That creates faster project turnarounds and better productivity during your home construction and renovation process.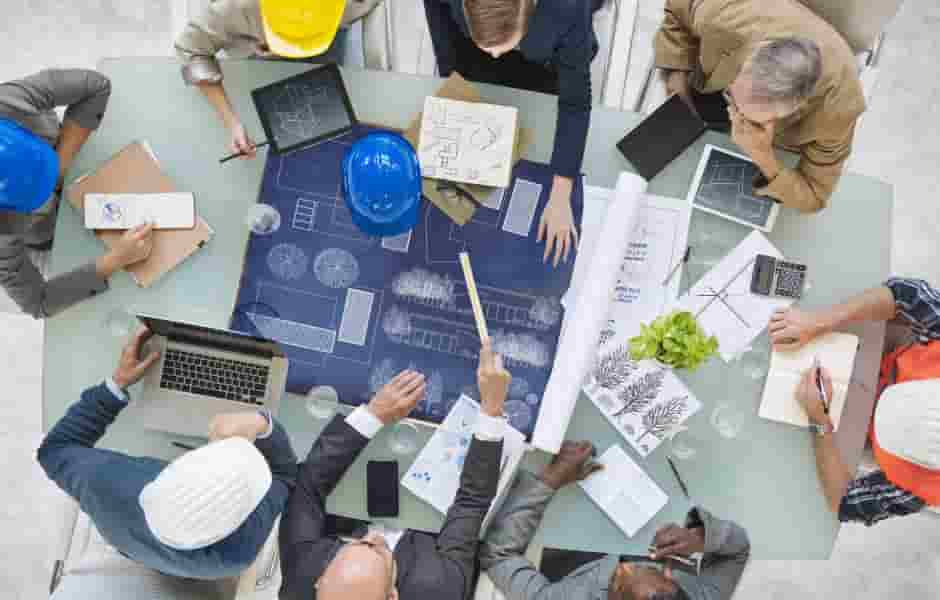 Branding– We help promote your brand through direct marketing it to our large client database that are interested in building homes.
Marketing– We help market and sell your Products and Services directly to homeowners and contractors in Jamaica, the Caribbean and Diaspora.
Online Web Portfolios-We provide you with a Online Portfolio to promote your Services and Products to a direct market through the internet through mobile and desktop devices.
Video and Photography-We provide video and photography services to record and capture your products and services to market and promote to potential clients.
Online Project Management-We provide online Project Management tools to help you manage your cost and resources for your home building project.
Ecommerce Platform-We provide a ecommerce Platfrom that allows you to promote and sell your goods and services to persons locally, Caribbean, United Kingdom, Canada and the USA.